Furnishings: End Tables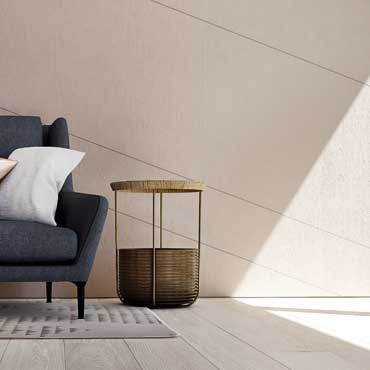 An end table not only gives family and friends a place to lay down items, but it also can creates a stylish focal point to your living or family room. End tables come in a huge selection of designs that suit your tastes and fit effortlessly into any existing decor. Depending on the size of your room and the stylishness of your furniture, you can pick an end table to handsomely complement your sofa or sectional furniture.
Aside from the traditional coffee table, end tables also make great additions to any living space. These not only work perfectly in smaller rooms, but they also give you the excellent place for table lamps, decorative pieces or even a remote control.