About Milliken Commercial Carpet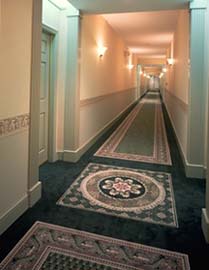 Product Visualizer >>>
Milliken's roots date back to 1865 when Seth Milliken and William Deering founded Deering Milliken Company, a small woolen fabrics company in Portland, Maine. Deering soon left to start his own company. In 1868, Seth Milliken moved the company headquarters to New York City, at that time the heart of the American Textile Industry. In 1884, the company invested in a new facility in Pacolet, South Carolina, and from that basic beginning the manufacturing operations grew.

Roger Milliken assumed the presidency of the Company in 1947 upon the death of his father, Gerrish Milliken. He became Chairman and CEO in 1983 at which time Dr. Tom Malone was named President and COO. In 2002, Dr. Malone retired and Dr. Ashley Allen succeeded him as President and COO. In January of 2006, Dr. Allen was named President and CEO, the first CEO outside of the Milliken family. Following Dr. Allen's 2008 retirement, Dr. Joe Salley was named as the current President & CEO. Mr. Roger Milliken continues as Chairman.
---
---
Featured Articles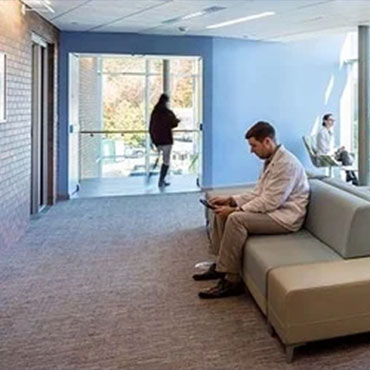 Milliken Commercial Carpet
If you're looking to cut-out the hassle of traditional flooring adhesives, it's time to turn to self-adhesive carpet tiles. From sticky backings to friction-based coatings, we're sharing the pros and cons of self-adhesive carpet tiles - and seeing how they stack-up compared to conventional adhesives.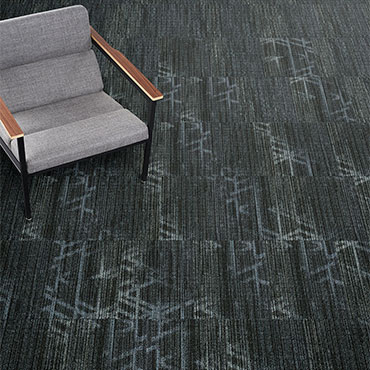 Milliken Commercial Carpet
Printed carpet offers unparalleled design flexibility and creative freedom. Designs can be made to match perfectly from tile to tile, and vary hugely in size – from high-resolution half-inch patterns, to patterns as large as your floor plan.
Milliken Commercial Carpet
Laminate is a popular flooring choice, but is it a good option for commercial installations? We're looking at the relative strengths and weaknesses of laminate flooring, to understand whether it's a smart commercial flooring choice, or if there are better alternatives.